We are currently recruiting for the following study:
(To participate you must be an undergraduate student, 18-22 years old with a valid US Social Security number.)
Already participated in the DNS? If so, click here to learn about another study you're eligible for.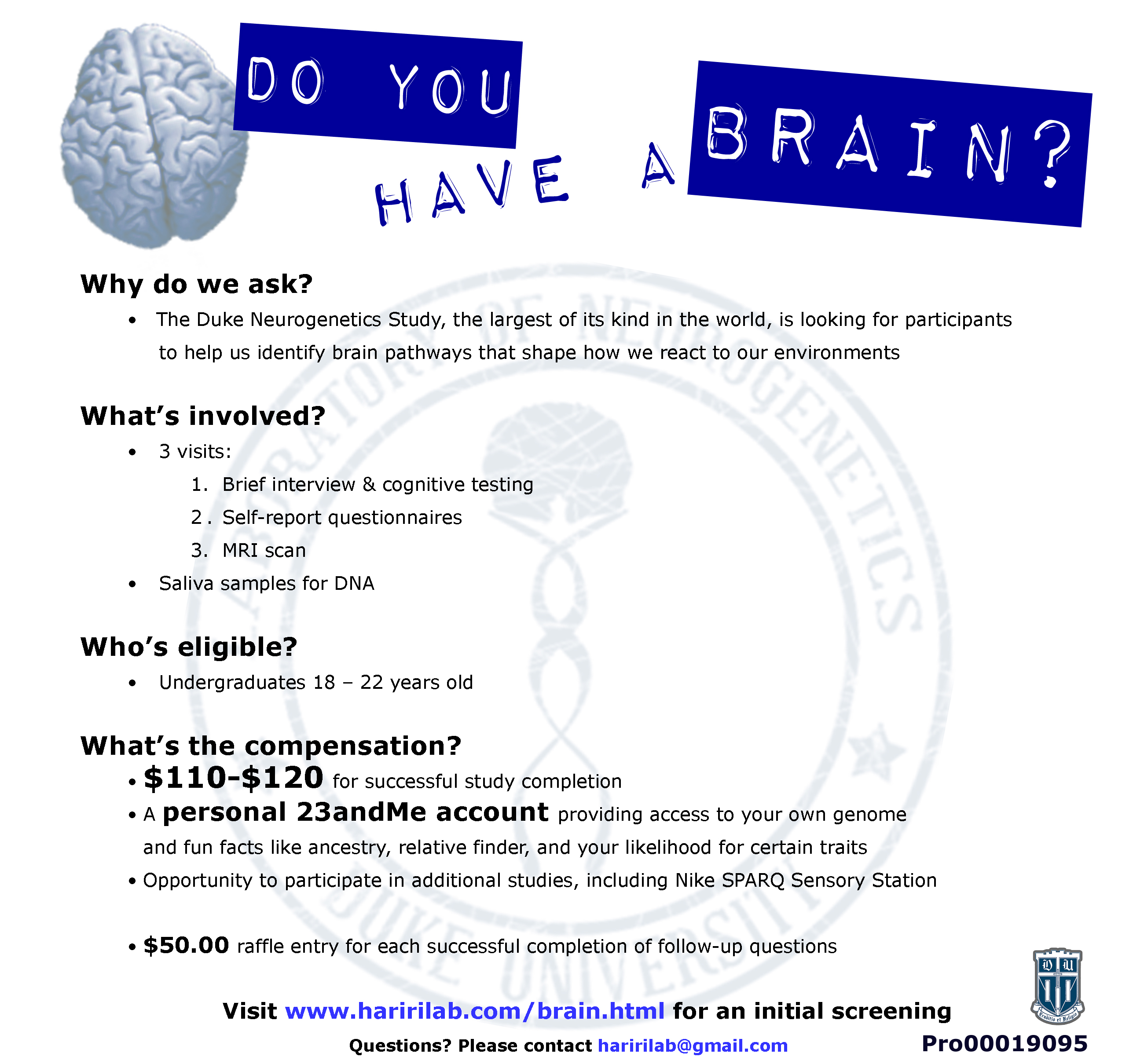 Please enter your student ID and click "Next" to take the survey.